Chinese women was arrested in Miami Beach, For Stomping On Sea Turtle.
Witnesses said they saw her jabbing at the sea turtle nest with a wooden stake and stomping all over the nest with her bare feet.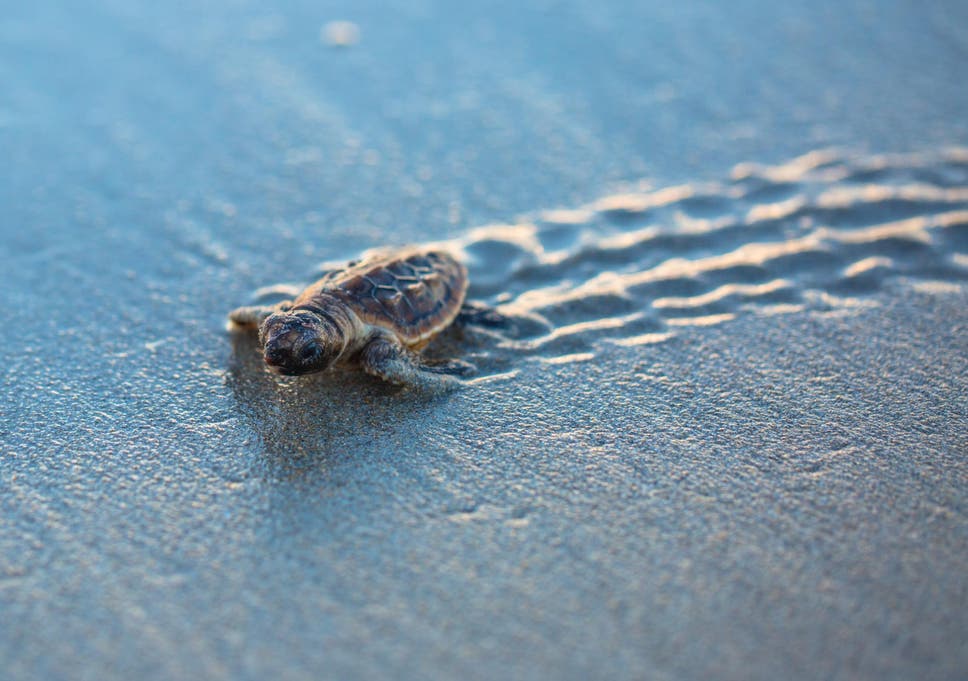 Thankfully it appears the eggs were not damaged.
Florida law and US Endangered Species Act makes it a felony( a crime regarded in the US ) to hurt .She was released from jail after paying 10 per cent of a $75,000.