A woman in Hong Kong lost her 10 years of memories due to pooping with a lot of force.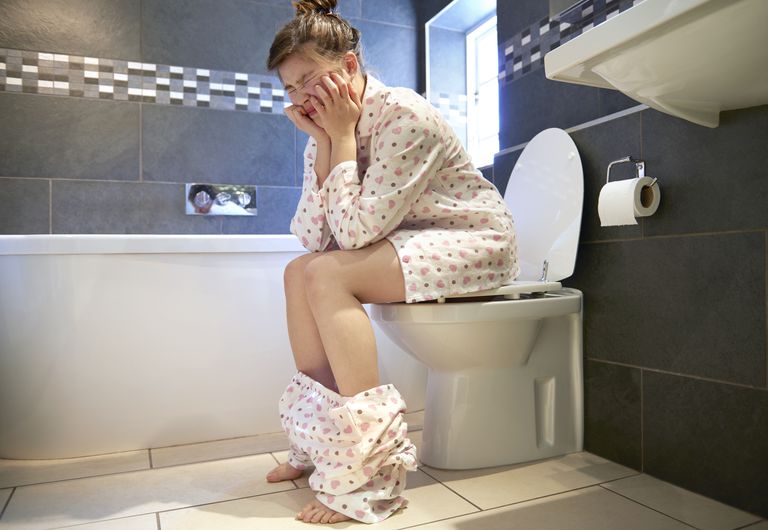 According to her family, she was unable to remember anything from past 10 years, then she was taken to the hospital in night, but at morning her memory had returned.
Read More : Dog Hijacked The Police Car And Enjoying The A/C And The Officer's Beef Jerky.
Doctors examine her and her health, both physical and mental stage was fine.She was sent home from the hospital.
A lot of force which led to an increase of abdominal pressure which cause lack of oxygen flow in brain which result in a short term memory loss. The doctor also said that people who are highly emotional or frequently carry heavy objects have a higher risk of suffering from temporary amnesia.